Morgan Stanley WM's mutual fund platform director handed new role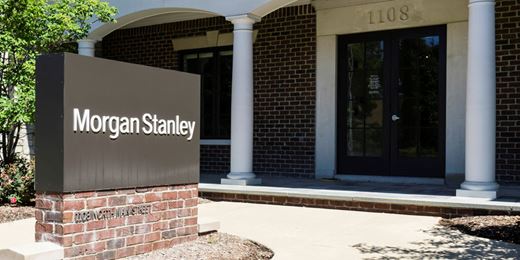 The senior Morgan Stanley Wealth Management specialist was integral to the addition of third party managers to its mutual fund platform.
Fund Managers in the news
Uruguayan wealth trio reveal their selection strategy and expansion plans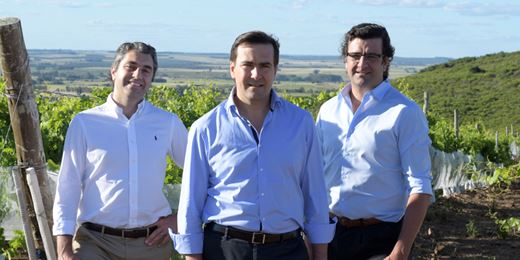 There's nothing stronger than the ties of family for Aqua Wealth Management founder José Pedro Varela. He reveals how their firm is preparing the next generation to to protect their financial legacy.