Citywire Santiago Presentations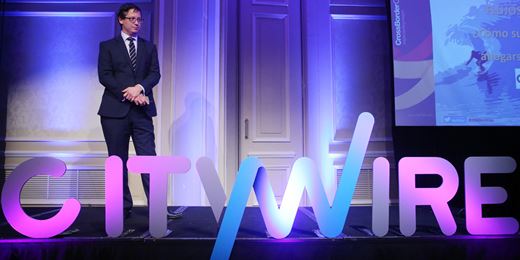 Access the presentations from our Scotland Retreat below. If you haven't received your password, please contact Francesca Digby.
Fund Managers in the news
LatAm selectors reveal their top bets in Asia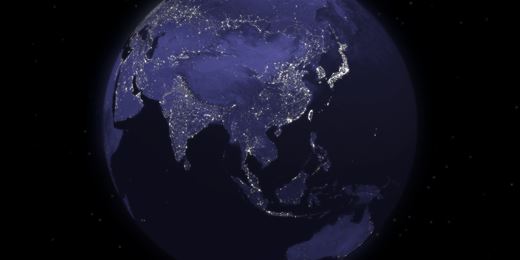 Over the past few months demand for emerging markets has been on the rise, with many investors and flows going toward Asia-focused funds. We asked fund selectors whether they are looking beyond their local comfort zones and investing in the Asian market.
Citywire Santiago 2017

Citywire Mexico 2017

Citywire Miami 2017

Citywire New York 2016

Citywire New York 2016

Citywire Mexico 2016

Citywire Mexico 2016

Citywire Panama 2016

Citywire Latin America 2016

Citywire Latin America 2016

Citywire Miami 2016

Citywire Miami 2016

Citywire Panama 2016

Citywire New York 2015

Citywire New York 2015

Citywire New York 2015

Citywire Santiago 2015

Citywire Santiago 2015