Citywire Santiago Presentations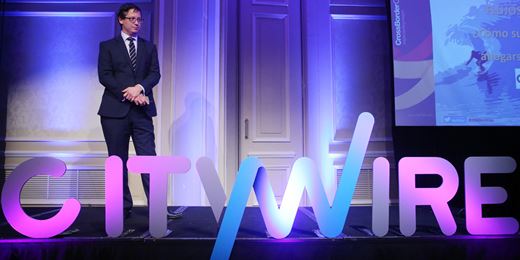 Access the presentations from our Scotland Retreat below. If you haven't received your password, please contact Francesca Digby.
Fund Managers in the news
BTG Pactual's selector duo: how to pick funds the Brazilian way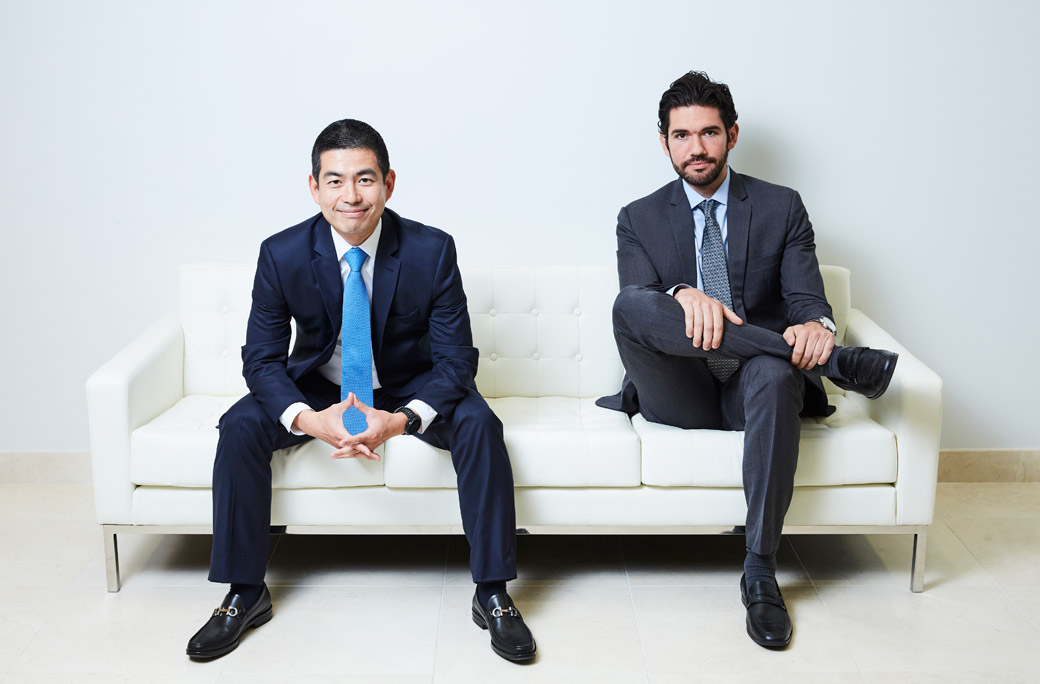 Brazil's ongoing political soap opera is enough to give any investor the jitters but BTG Pactual Wealth Management's Enio Shinohara and Guilherme Salgueiro understand the value of holding your nerve.
Citywire Santiago 2017

Citywire Mexico 2017

Citywire Miami 2017

Citywire New York 2016

Citywire New York 2016

Citywire Mexico 2016

Citywire Mexico 2016

Citywire Panama 2016

Citywire Latin America 2016

Citywire Latin America 2016

Citywire Miami 2016

Citywire Miami 2016

Citywire Panama 2016

Citywire New York 2015

Citywire New York 2015

Citywire New York 2015

Citywire Santiago 2015

Citywire Santiago 2015