In Depth: the cost of the independent revolution sweeping US offshore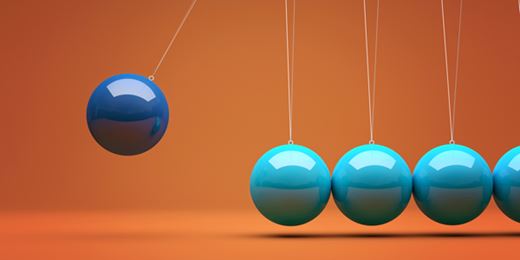 The US offshore advice market has benefited from disruption elsewhere, winning big from a crackdown in Switzerland, but it's now facing big changes of its own.
Fund Managers in the news
LatAm selectors reveal their top bets in Asia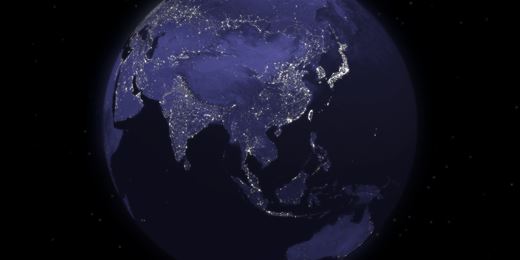 Over the past few months demand for emerging markets has been on the rise, with many investors and flows going toward Asia-focused funds. We asked fund selectors whether they are looking beyond their local comfort zones and investing in the Asian market.